Admin / Gymnastics Coach
Original Poster
Staff member
FBOD:LLFB
Oct 3, 2021
154
146
826
Role:

Coach
Parents... Coaches... Athletes (16+) Welcome!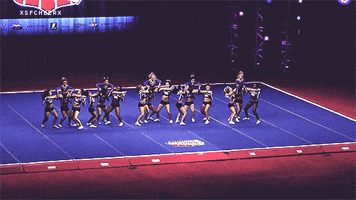 Welcome back to the upgraded Fierce Board! While there are still more upgrades to come over the next few weeks... we though we would invite all of the old members back right away.
The forum as been reorganized... but all of your old threads and content are still on the site. If you can't find something... just let me know.
And don't worry... this site is not here to replace your Facebook group... Fierce Board is entirely its own form of crazy. You can do Fierce Board and Facebook all at the same time!
Tell your cheer friends and start posting... help us bring the Fierce Board back to life!
​
Last edited: